Medicare: How Much More Will You Pay In 2021?
Change is the only constant in life. Unfortunately, changes in Medicare coverage are no exception. This year there are some major tweaks to the system with big cost-related changes coming in 2021. Not only will plan specifics change, but you can expect your monthly premiums to increase as well. Review these options and plans that are saving people thousands: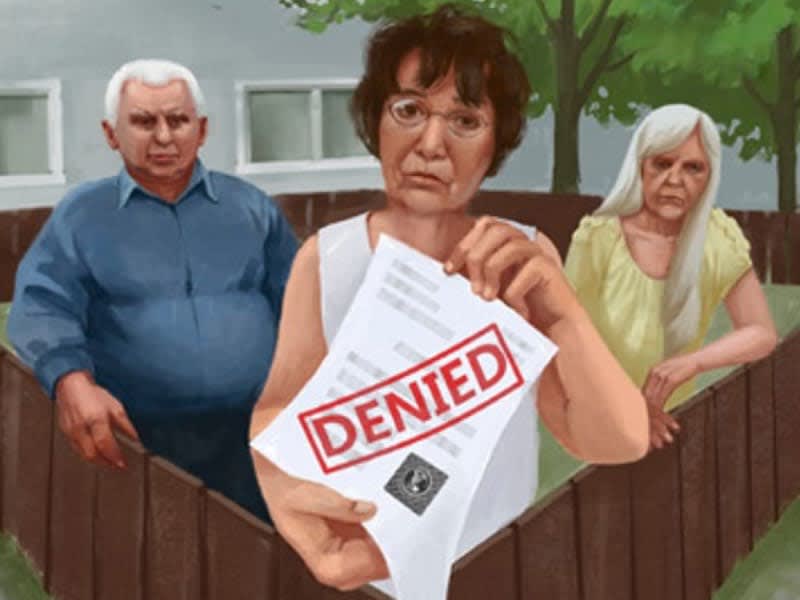 Open Enrollment
Open enrollment for Medicare happens this year between October 15, 2020 and December 7, 2020. If you have a Medicare Advantage plan, you can either make changes to your coverage in this window or during the Medicare Advantage Open Enrollment Period from January 1 to March 31 yearly.
While it's important to reassess your coverage every year, it's particularly vital headed into 2021 given the price hikes you'll likely see in some parts of Medicare. You always have the option to do nothing and your coverage will stay the same, however this might not be the year to stand pat.
There might not be anything you can do to avoid a price increase, but it doesn't hurt to check. At the very least, you might be able to make an adjustment in one area of Medicare that mitigates the price increase in another.
Routinely reviewing your coverage can definitely save you money. The National Council on Aging notes that the typical Medicare participant can save approximately $300 a year by merely making adjustments to their Part D prescription drug plan. But again, 2021 looks to be a year where any cost savings you manage to procure might act to offset attendant price increases. And it's not only planned premium increases that can hit your pocketbook.
If your current doctor or pharmacy moves "out of network" in your present plan, you'll likely see your costs increase. However, you can switch to a plan where the same providers are "in-network." You must make these changes during Medicare's open enrollment window or risk paying fees for requesting changes outside of open enrollment.
2021 Medicare Price Changes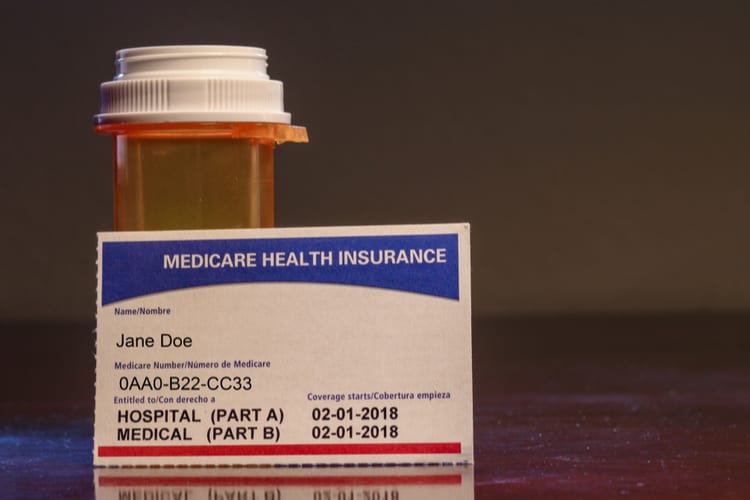 First, some good news: Expect expansion and price decreases for Medicare Advantage plans.
According to Forbes, larger numbers of Medicare enrollees will have access to the services and support care Medicare Advantage offers. These include general transportation for non-medical reasons and in-home care. Premiums for Medicare Advantage will likely decline modestly by just a few dollars. Not a ton of money, but it's better than all-too-common price increases.
Now, the not-so-good news. Costs are rising. And, get ready, because it's confusing. Luckily, the resources available from this page will help you piece everything together. Check out these options and plans that are saving people thousands:
2021 Medicare changes: Key takeaways
The standard Part B premium increase for 2021 has been limited by a federal spending bill.
The Part B deductible will likely increase above the current $198, and will be a little higher in 2021.
Part A premiums, deductible, and coinsurance will also be higher in 2021.
Medigap Plans C and F are no longer available for purchase by newly-eligible Medicare beneficiaries.
The income brackets for high-income premium adjustments for Medicare Part B and D are projected to start at $88,000 for a single person, and the high-income surcharges for Part D and Part B will increase in 2021.
Medicare Advantage enrollment is expected to continue to increase to a projected 26 million.
The maximum out-of-pocket limit for Medicare Advantage plans is increasing to $7,550 for 2021.
Part D donut hole no longer exists, but a standard plan's maximum deductible is increasing to $445 in 2021, and the threshold for entering the catastrophic coverage phase (where out-of-pocket spending decreases significantly) is increasing to $6,550.
To keep it simple, premiums, deductibles, and coinsurance for Medicare Part A plans will all see price increases in 2021. Expect price hikes for Medicare Part B premiums and deductibles. It doesn't matter if you take a Medicare Supplement or Medicare Advantage plan, you must enroll in Parts A and B and pay the Part B monthly premium.
To Sum It Up
In some fashion, prepare to pay more for Medicare in 2021. However, Part B increases are tied to income, with higher-income Medicare participants paying a larger price increase. Most seniors do not pay a Part A premium. But there's one caveat -- if you or your spouse has not amassed 40 quarters or more of work history, you will pay a premium that is set to increase in 2021. The fewer work quarters you have under your belt, the more you can expect to pay in premiums and the higher the increase in your premium from 2020 to 2021.
From this page, you can access resources to help you make further sense of it all. You can get a headstart on how 2021 Medicare cost increases will impact you. (Review top options and plans via search to save big bucks)