Why Crossover SUVs Are More Popular (And Affordable) Than Ever
Sport Utility Vehicles Have Evolved for the Better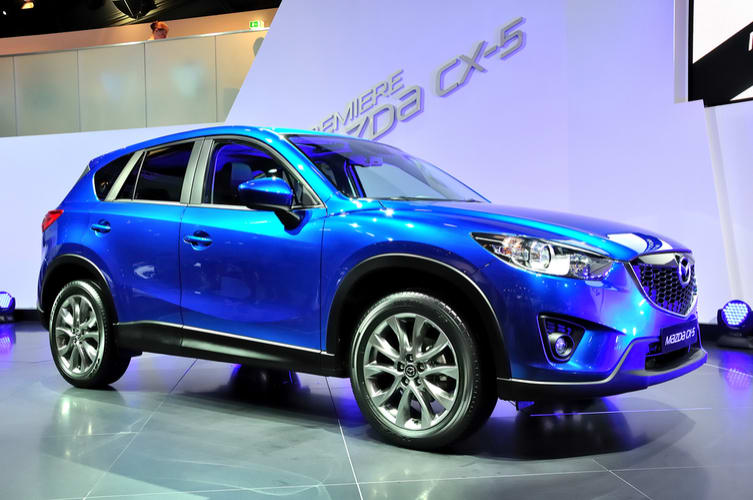 SUVS exploded in the late 90s. Gas prices were low, and SUVs eclipsed "soccer mom" minivans as a trendy, sometimes glitzy alternative. SUVs were associated with luxury, celebrities and fun. It was the Britney-Paris-Entourage era. Every paparazzi shot featured a famous person hopping out of a Cadillac Escalade or a Range Rover.
Fast forward to now. SUVs never really went away, they just evolved and became more accessible for everyone from Boomers to Millennials. As a rule, they are more compact, sleeker, less boxy, and less gas guzzling, for the more environmentally conscious. Hence, the term 'crossover' was born. Tons of cargo and passenger space, yet manageable, it has become the ideal compromise, and an ideal family car. Compared to those luxury makes and models above, the starting MSRP's are reasonable too. Some of the top selling crossovers of 2017 according to US News & World Report are:
2017 Nissan Murano MSRP: $29,740
2017 Ford Escape MSRP: $23,750
2017 Ford Edge MSRP: $28,950
2017 Toyota Highlander MSRP: $30,630
2017 Toyota Highlander Hybrid MSRP: $36,270
2017 Mazda CX-5 MSRP: $24,045
2017 Hyundai Tucson MSRP: $22,700
2017 Hyundai Santa Fe MSRP: $30,800
2017 Honda Pilot MSRP: $30,595
2017 Honda CR-V MSRP: $24,045
2017 Kia Sorento MSRP: $25,600
According to car experts, the technical difference between crossovers and SUVs is, a crossover is based on a car's platform, while an SUV uses the chassis of a truck. Crossovers use unibody architecture, meaning the body and frame are one piece, while SUVs use a "body on frame" design. There is some overlap, and you will see dealerships and automakers using the terms interchangeably. SUVs caught a bad rap when gas prices rose and climate change came to the forefront. The term Crossover functions as a marketing term more often than not. Crossovers were born out of necessity in form, function, and of course, the ability to sell more vehicles.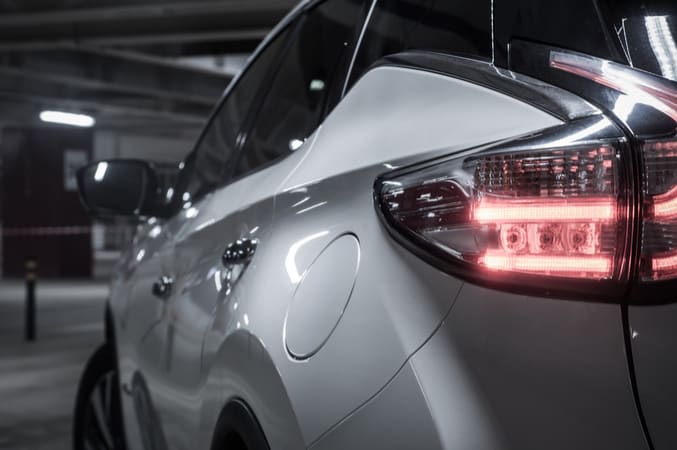 What's Next?
For a lot of people, station wagons conjure up images of the Griswolds. While popular in Europe, Americans still hate station wagons for some reason, but they love Crossovers. Since everything that was once old becomes new again, we would not be surprised if a new generation of wagons takes America by storm. It feels like the logical next step. For now, luxury makers Volvo, Audi and Subaru are leading the wagon train.